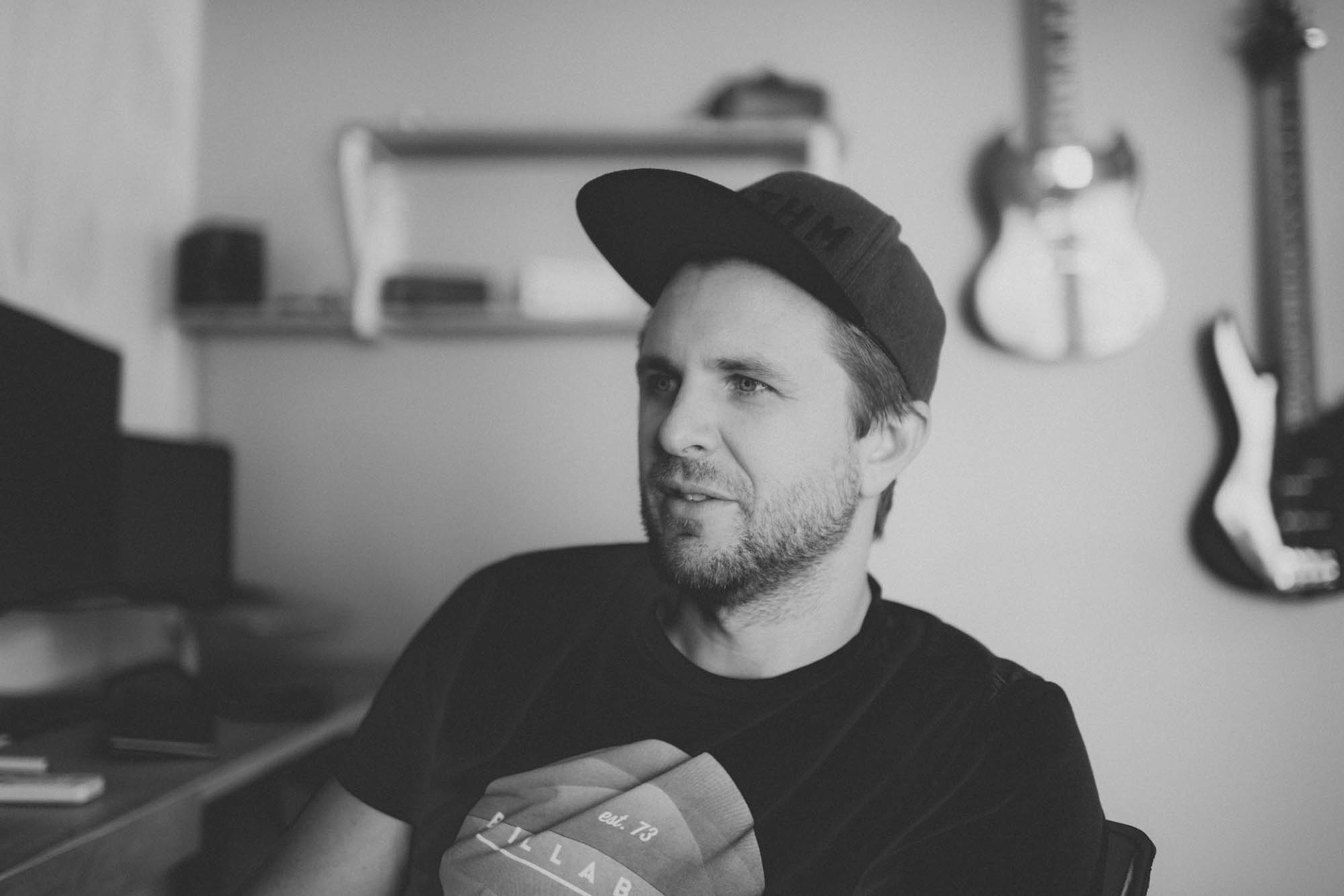 Will Froelich is a freelance Los Angeles-based motion and interaction designer.

With a holistic approach to storytelling I use motion and design to create new experiences. I place a high value on communicating ideas quickly while maintaining a fun and delightful experience.
I also have a large focus on interaction design ranging from pure design based to high fidelity prototyping using a variety of methods to illustrate large concepts in subtle ways.
Apart from design I love building things with my hands; the studio and desk above are a couple of my creations. I also love playing and creating music.